THANK YOU, to all who contributed with your prayers and offerings for the 80th Anniversary of First Latin.
We were able to purchase a new 2009 12 Passenger Van from the proceeds of the Anniversary Offering.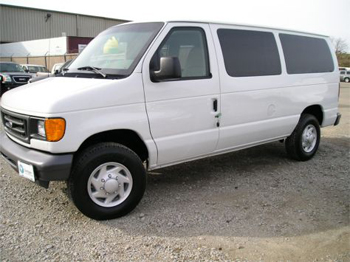 It's VBS time again. August 10-13 at FLABC. 6:00pm-8:30pm (4 day event). Our operating cost is about $700.
If you would like to support this ministry event, please write your check to FLABC of Detroit (memo VBS).
Send to 6205 W. Fort St., Detroit MI, 48209. THANK YOU.